Estimate only, call for a quote
Single family home under 1800 sqf price is $375 and up!
Multi unit buildings $525 and up!
Reinspections $175 and up
4 point inspection (hvac, electrical, plumbing and furnace $175 and up)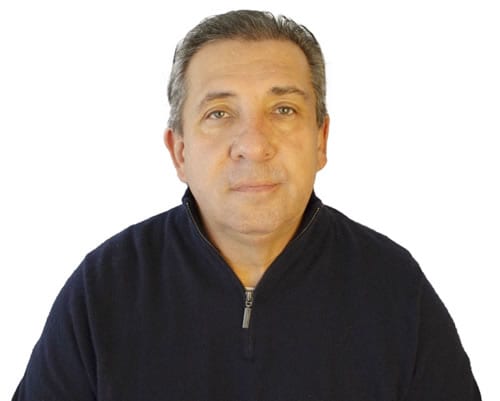 William Pruente
InterNACHI Member
State of Illinois Licensed Home Inspector
#450012381
Bill Pruente is the owner of Ascension Home Inspection. Bill has 30+ years of experience in construction, carpentry, electrical and has served as superintendent for major construction companies supervising the trades. Bill's friendly, knowledgeable and effective communication increase his client's peace of mind.